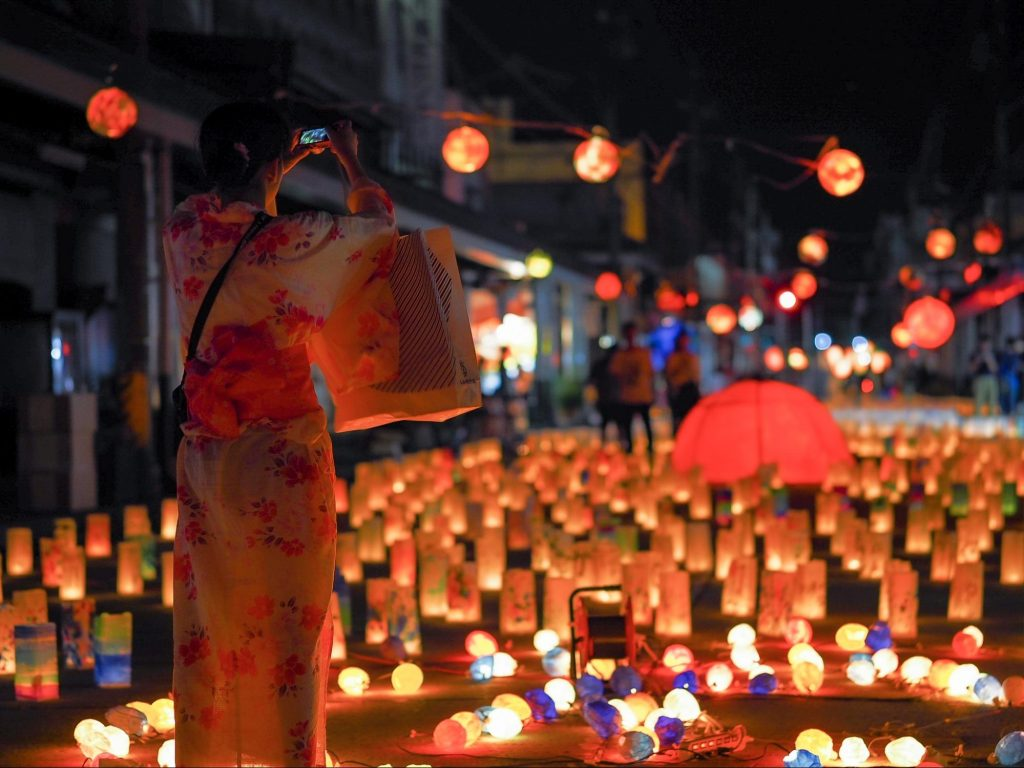 "The 17th Iiyama Lantern Festival" will be held on 11 August this year.
The festival was listed as Night View Heritage of Japan, light up department, in August 2016.
10,000 of handmade lanterns, made by Uchiyama-gami, a traditional craft in Iiyama area, light up the twilight town fantastically.
You can find food stands (Yatai) and enjoy some events like dance performance at the venue this year!
Iiyama Station is also going to be decorated with lanterns by local high school students, hoping for the future and wishing for the world peace, as one of a work of Kizuna project since 5-20 August.
【Iiyama Lantern Festival 2023】
Date and Time : 2023/8/11(Fri.)16:00~
Place : Hon-machi Shopping Street and Mayumi Takahashi Museum of Doll Art
▼Other information ; events, traffic regulations, etc. *Japanese page only
Iiyama city official information site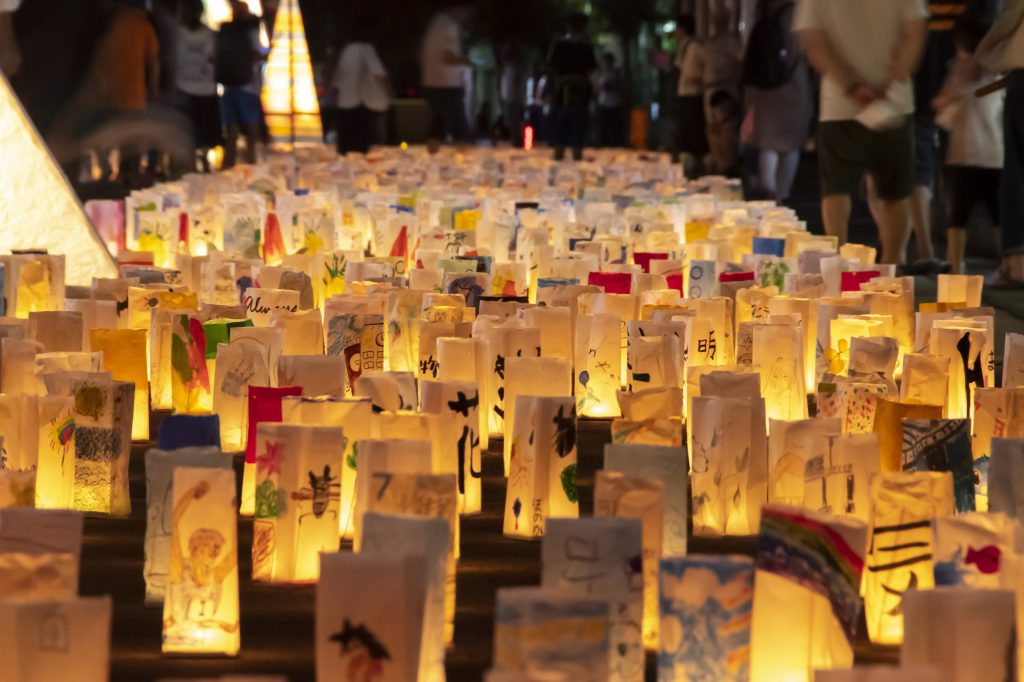 *Past photos provided by Iiyama Lantern Festival Executive Committee
---
【Lantern decoration in Iiyama Station】
Date : 2023/8/5(Sat.)〜8/20(Sun.)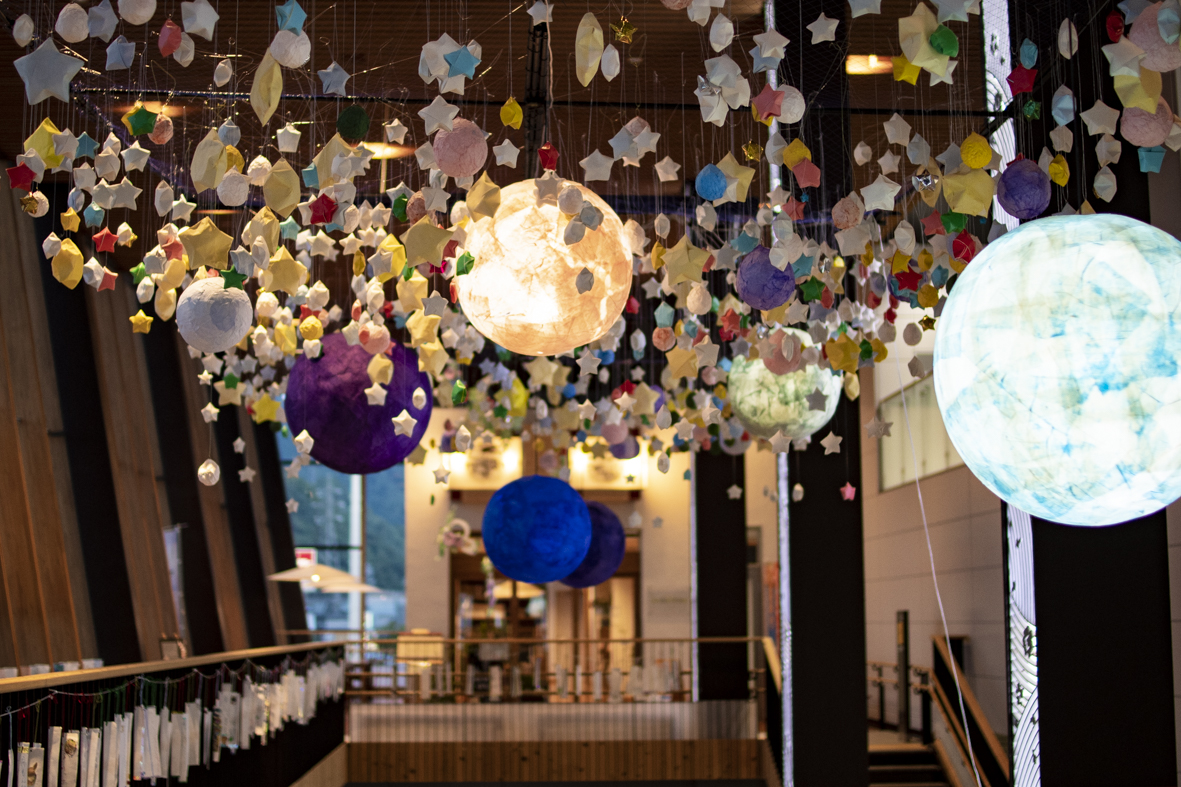 ▼Get the latest information for "Iiyama Lantern Festival" on our Facebook page
https://www.facebook.com/iiyamatouroufes
▼Inquiry
Shin-etsu Shizenkyo / Iiyama Station Tourist Information Center
Contact us from the website (Operating hours 8:30-18:00)